Yes, the time is always

now

. This photo on this page is however not taken

now

... In some ways it feels like it was taken yesterday and in other ways it feels like it was so long time ago. Therefore, the title "

The time is now

" is there to remind me that time moves fast at the same time as it reminds me of that moment - that

now

.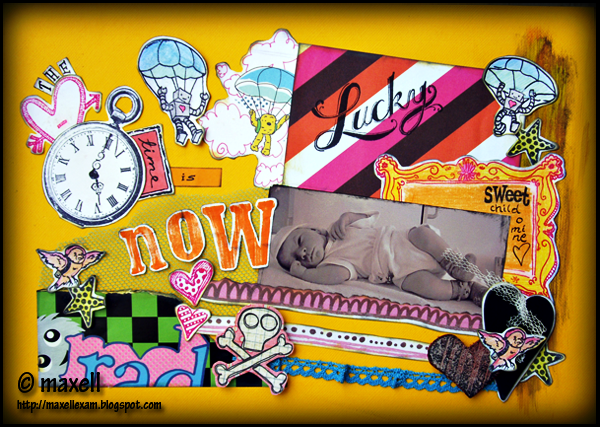 Last year I participated in the Swedish version of One little word. I really liked the challenge to scrap from one single word. A word to build a context, a feeling, a message and/or a story around.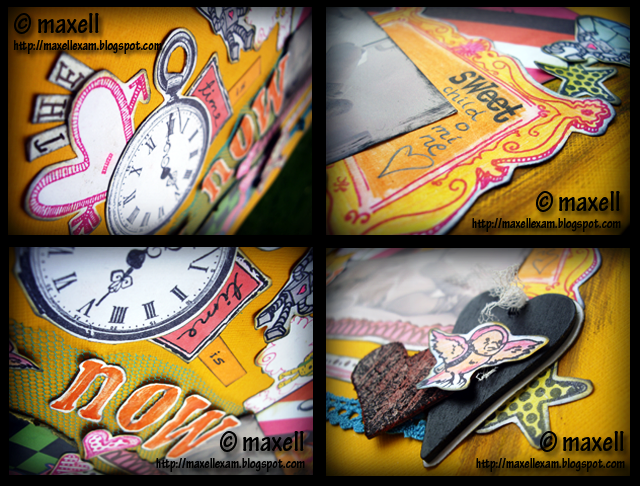 Now

, since the word was

now

, I decided to try out to scrap from one little word in another language. Another language is not new to me. I have made many pages

now

with the English language and sometimes it even suits better for the context which I am building up. This page is my contribution to
One Little word #30
.