This month I honour a legendary band which, last weekend, gave a gig somewhere in Sweden. The story goes:
First person: "

There are better things in life than being spit on by...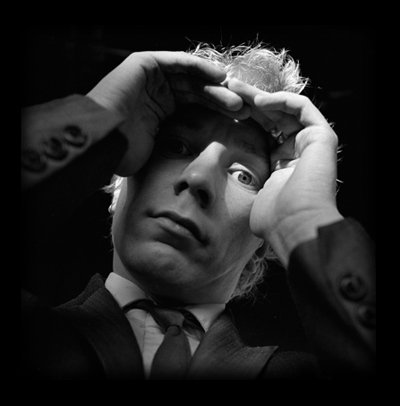 Photo by Richard Corman
Second person: "

It's like I don't know you anymore...

"
The story never reveals who is who, but it is the background for this months challenge where you should be inspired by the following picture/s (which are available in a somewhat larger size if you click...).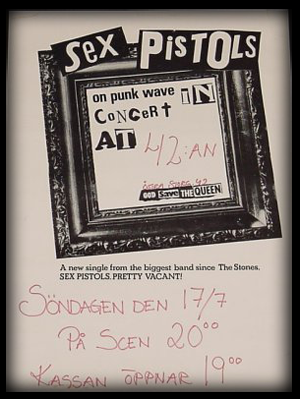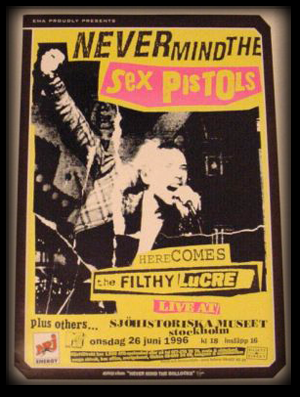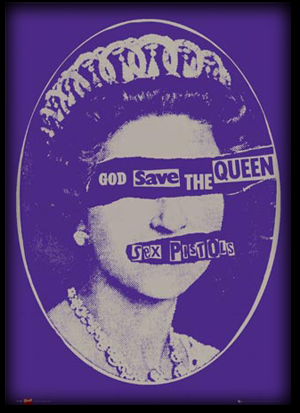 and last, but not least, a card made by me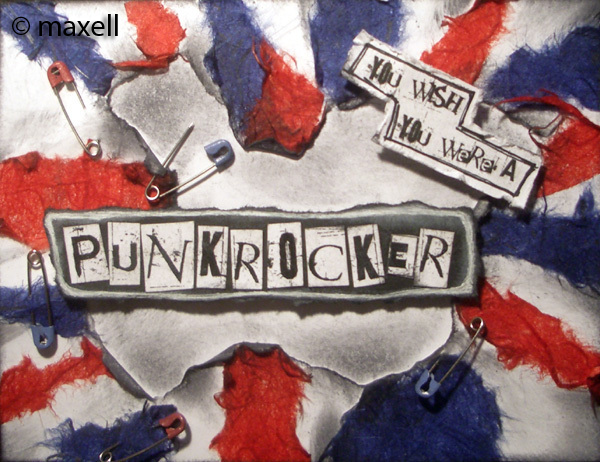 Besides the picture inspiration, you are to use

-

at least one photo/(stamped) image


-

stamps of any kind

and
- something made of metal

on what you create - an LO, a card or something altered. Besides that, you are

-

encouraged to add whatever you like as we are supposed to think freestylin' in a punk style...



When you are finished, please leave a comment to this posting with a working link to your result. You are participating for a prize if you manage to do this

before the 31th of July 23.59 (Swedish time zone)

. The prize is in general of a freestylin' nature and in particular of a scrapping nature. In order to be able to win the prize, you are required to write a small (or long) text which explains how you was inspired. Questions? Leave a comment here or e-mail me.

Other scrappers participating in the summer blog party and giving challenges for part two can be find here. Just look under Period 2 (July 1st - July 31st).




Edit

: There are no limits as to how many LOs/cards/altered you can participate with for this challenge. That means that you can create as many as you feel like and have the time to do.