Summer, sun, fun and summer again. This weekend we are going to celebrate midsummer here in Sweden. That means that there are a lot of family and other gatherings going on around the country and elsewhere. Look at the flyers below for past and present such midsummer themed gatherings and create something. What you create must not necessarily have a midsummer theme or even a summer theme. Be inspired by the colors, the fonts, the pictures, the sketch that can be found if you look closer... Put another way, just create from whatever first pops into your mind.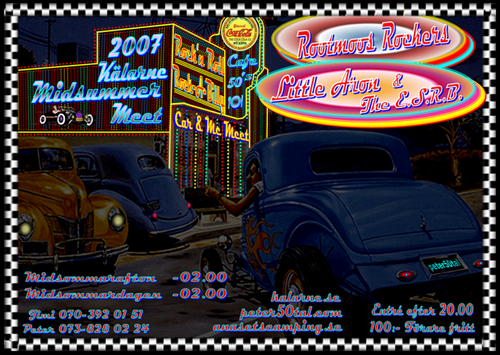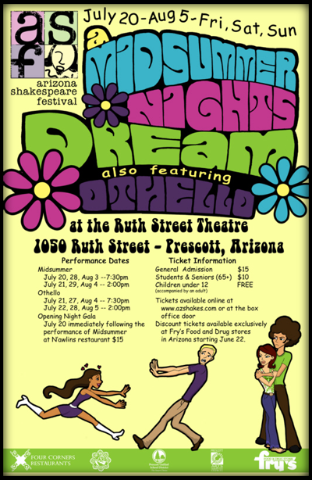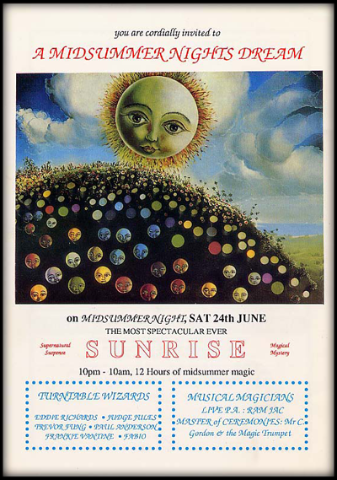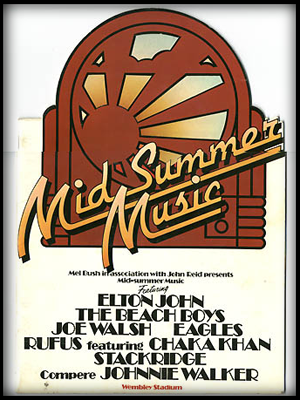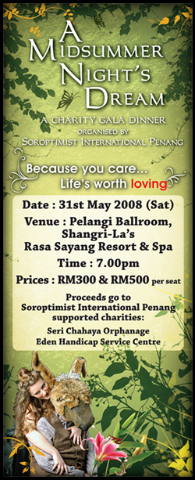 You can of course create more than one work and be inspired from one, two or more flyers. The only things that is "a rule" for these challenges is that the result should be freestyle in some way. When you are finished with whatever you create, please leave a comment to this posting with a working link to your result including a short (or long) description of how you was inspired and also how you were freestyling. This time there is a deadline for when to post your results for this challenge. If you post in two weeks time, that is to say

before the 3rd of July 23.59

(Swedish time zone) you will be able to win something that is freestylin'. And remember... in a week a new challenge will be posted.

PS. If you don't understand how to go about with this challenge or

kanske föredrar instruktionerna på svenska

- e-mail me on alexela999@hotmail.com



Edit

: I prolonged the deadline for this challenge...