I have the honour to create for Hobbyhuset as a guest designer during June 2008.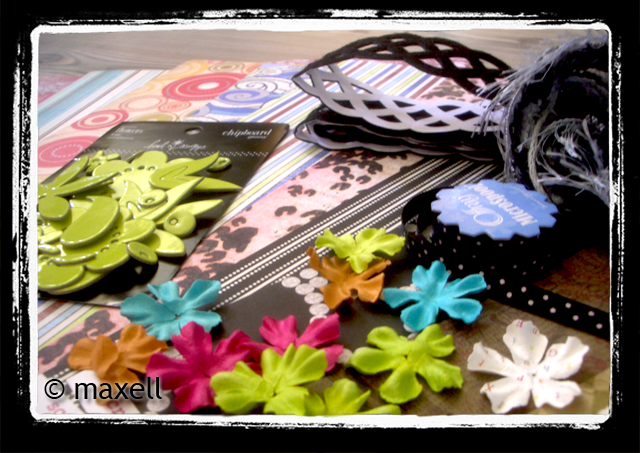 Some weeks ago a totally awesome kit arrived in my mailbox. That kind of kit that you can do so much of and with. It's all about imagination and interpretations.
I start out in the following three postings with two rocking interpretations and one colorful summer interpretation. And there are more to come before the end of June.