Well, I give you two sneakpeaks of what I have created with the small kit for May from Jommas.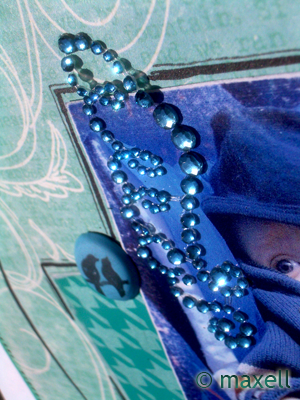 This kit is really nice to work with. The "non-scrap items" (that is to say the five items from a "pile of paper") I revieced in my kit was really matching the papers in color.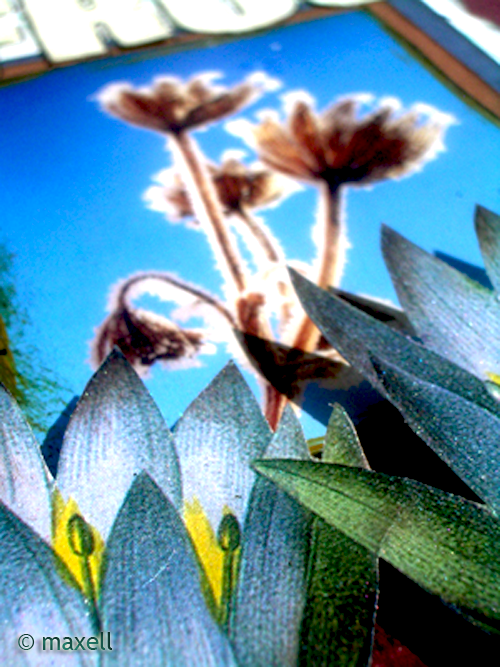 I looked at these items and started to think what kind of themes
I wanted to create. Then I looked for matching photos. After that, I started to scrap.
The full pictures of these pages will be available on Jommas blog really soon. Until then, you can look at these sneakpeaks...